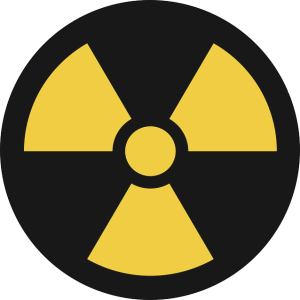 At Quick Transfer USA, our trucking services can get your freight to where it needs to go by the time it needs to get there, no matter what it is you need transported. That means we carry everything from LTL (less than a truckload) to multiple-trucks' worth of freight, of course, but it doesn't end there. For example, did you know we'll also carry refrigerated loads? If you have to move something cool across the country and make sure it arrives cool, we can help. We've partnered with a huge network of safe and reliable carriers who have a proven track record of moving perishable freight throughout North America.
We also offer freeze protection with our modern insulated trailers and temperature monitoring. Combined with specialized handling procedures, we ensure all your temperature-sensitive freight will make it to its destination in the same state it left in.
What if you need to move hazardous materials? Quick Transfer USA can accommodate you. Our network of drivers with all the special security clearances and hazmat training necessary to transport all regulated hazardous materials are on hand. The environmentally sound procedures will guarantee the safe and prompt delivery of hazardous shipments while meeting all regulatory requirements. No matter what kind of freight you need to transport, our network of experts are up to the task.